So you've given up on fast fashion and stocked your wardrobe with sustainable clothing and eco-friendly shoe brands. Now is the time to apply the same ethical and eco-friendly approach to your home. Fortunately, more and more sustainable homeware and interior design brands are popping up, making it much easier to reduce your carbon footprint at home. From small, family-owned ceramic companies to innovative, eco-conscious furniture start-ups, these are the sustainable interior brands to have on your radar.
10 Best Sustainable Homeware and Interior Design Brands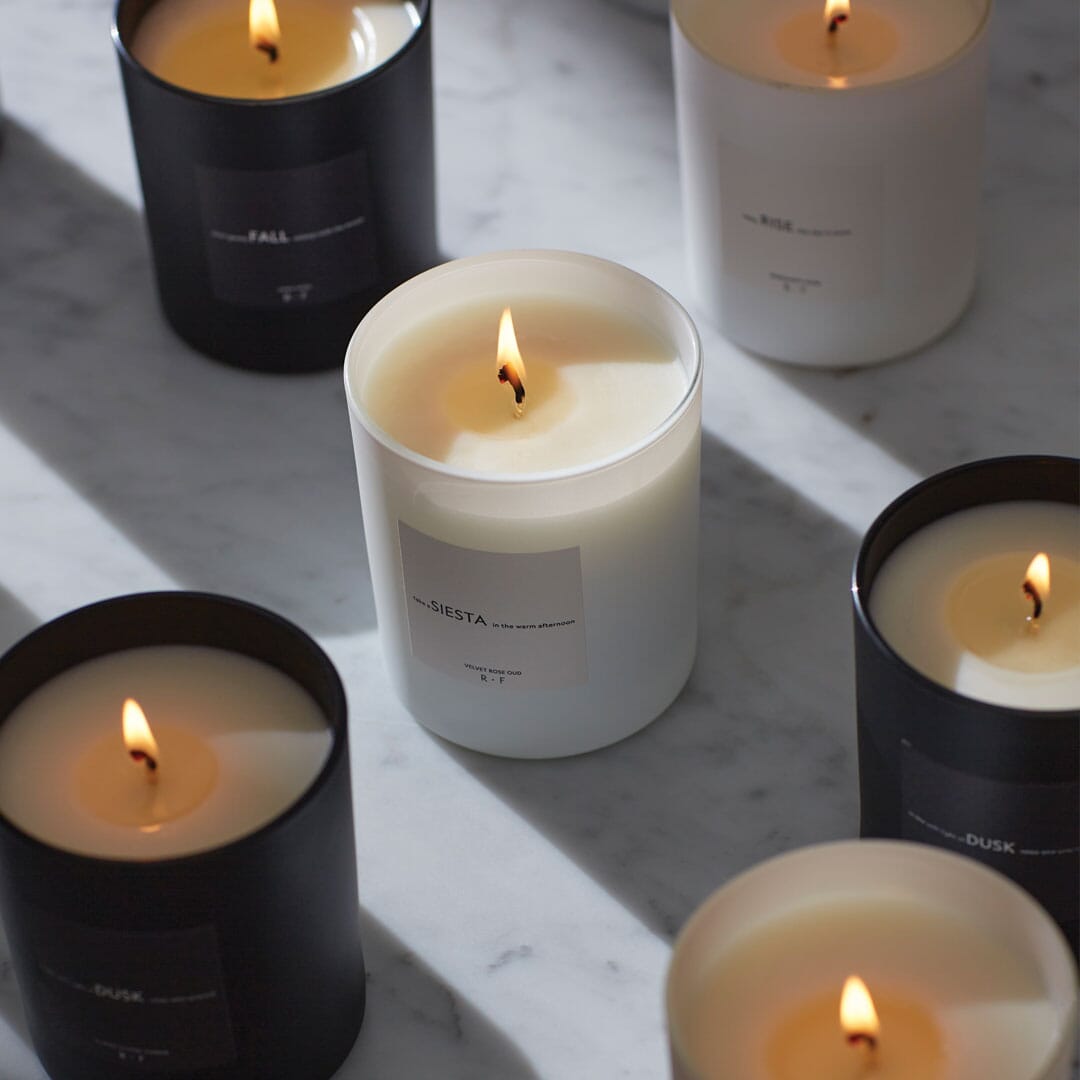 Rise and fall
Rise & Fall is a British brand specializing in luxury home and wardrobe essentials, made from only the finest and most durable fabrics. Sheets and bedding are made from extra long cotton in South India, using 100% green energy from local wind farms and 99% recycled rainwater. The cashmere – used for throws and some garments – is 100% Mongolian grade A, triple certified by the Good Cashmere Standard, the Sustainable Fiber Alliance and the Responsible Wool Standard. If that's not enough, a shared responsibility model means manufacturers earn 2-3x more than the industry standard for every thing they produce.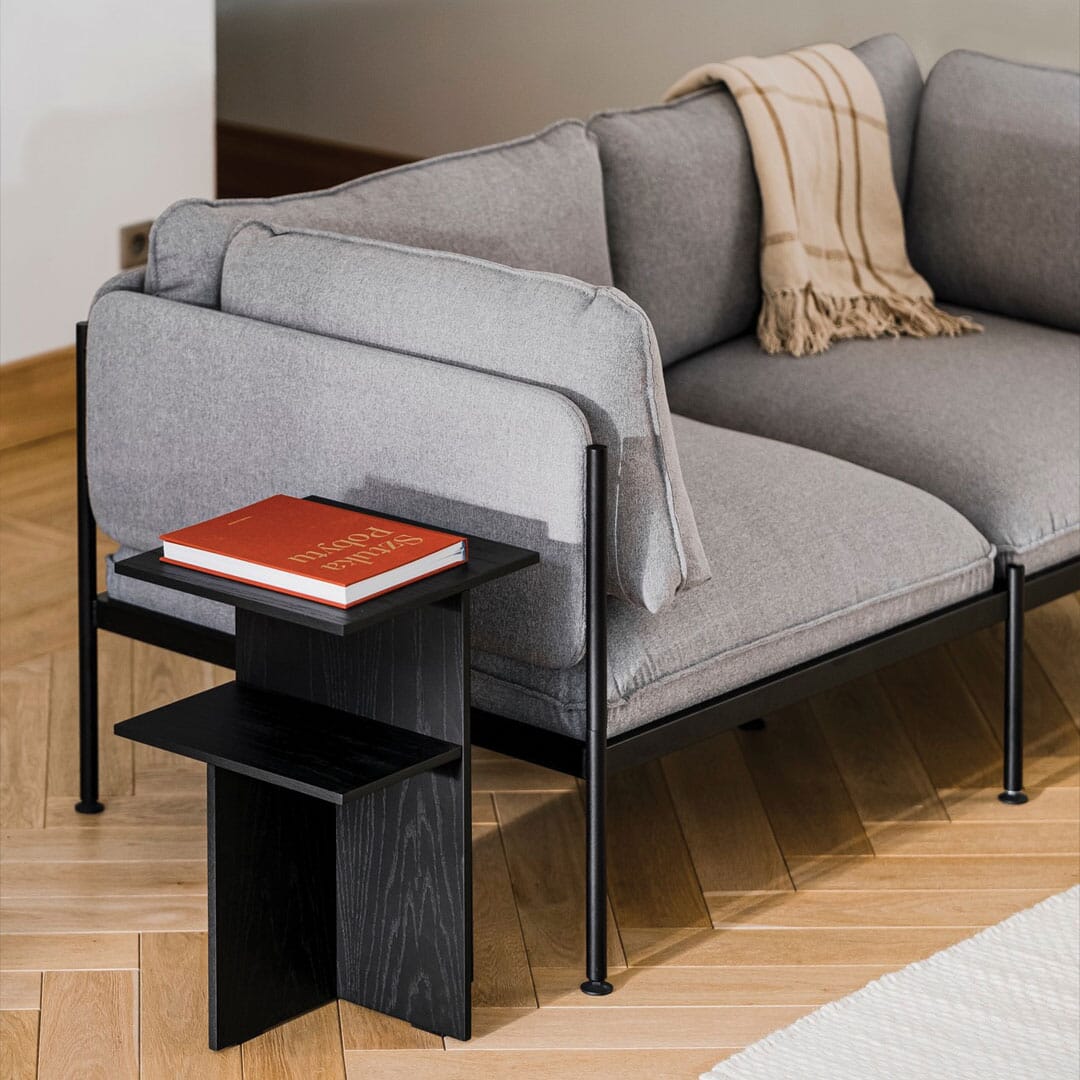 noo.ma
noo.ma is a Polish homeware brand that works with experienced local makers and next-gen designers to create beautiful, minimalist furniture for residential and commercial interiors. Underscored by sustainable design and production, noo.ma is proudly plastic-free and uses only high-quality materials from responsible sources, including FSC-certified veneer, carbon-neutral panels and water-based paints . In addition, the brand plants 1m² of legally protected forest for each item purchased.
Fells Andes
Fells Andes rugs, throws and blankets are not only beautifully crafted pieces to enhance your space, but have at their very core an awareness of the materials they are made of and the people who make them. The Californian brand only works with high-quality natural fibers like Peruvian baby alpaca, Tibetan wool, New Zealand wool, cruelty-free merino, cashmere and Nepalese silk, while ensuring that the studios and workshops with which it collaborates are managed in an ethical manner. Each piece offered in their extensive rug collection is made to order, making for an efficient bespoke piece and reducing any potential waste in the process.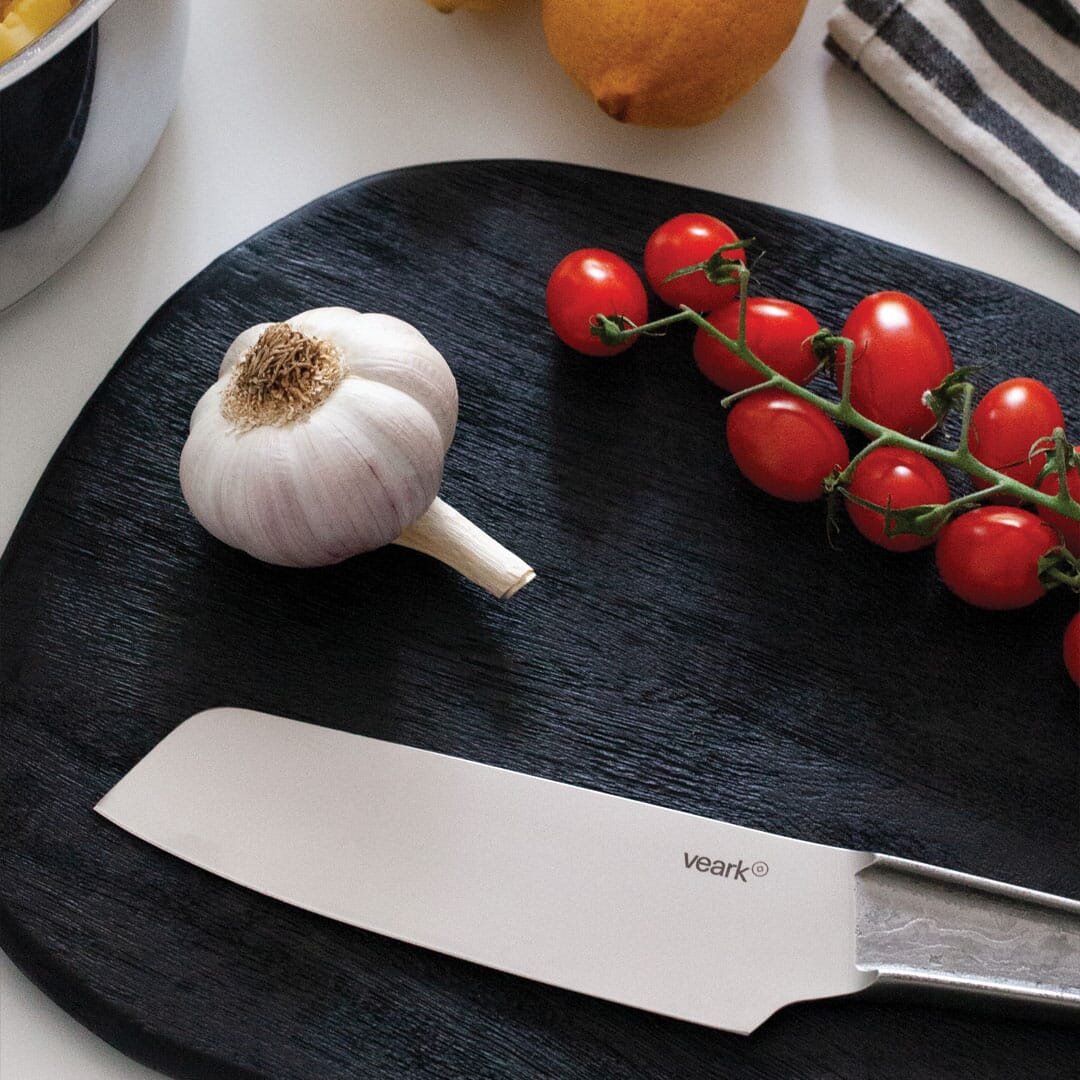 Veark
Veark is a Danish company specializing in the production of knives and kitchen accessories. With the "buy less, but better" philosophy at its heart, Veark is synonymous with premium craftsmanship and enduring quality. Each Veark knife is individually crafted in the German city of Solingen, world famous for its centuries-old knife-making tradition. Take care of your Veark knives and they will last you a lifetime.
USEFUL
Meaning "useful" in Portuguese, Lisbon furniture brand UTIL develops solutions for the increasingly scarce living space in metropolitan areas. Its intelligently designed and meticulously crafted storage solutions are intended to support the user through a lifetime of changing environments. With a focus on durable materials, timeless designs and versatile functionality, UTIL ensures that nothing they create is disposable. Everything is designed in Lisbon, and manufactured not far away in the UTIL studios.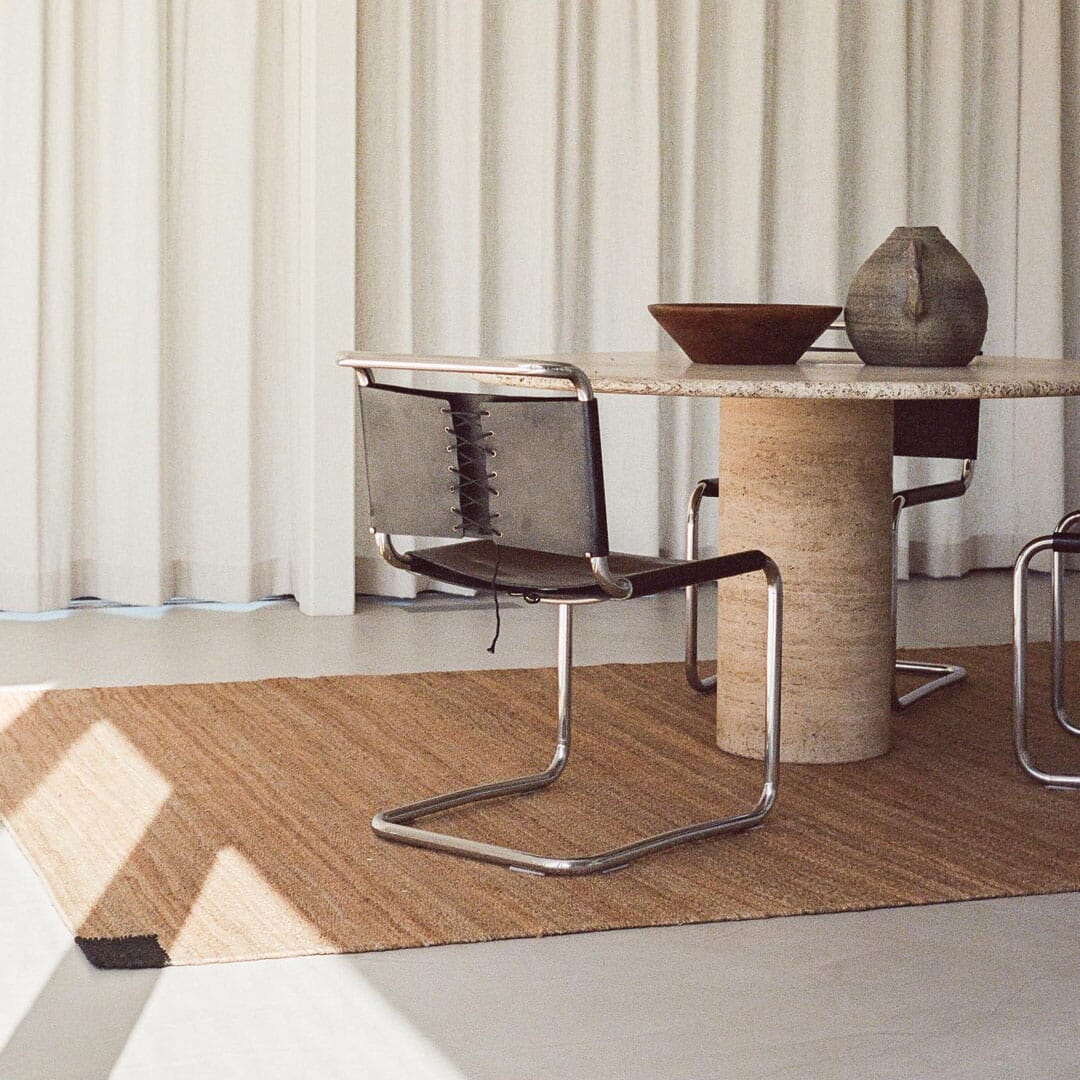 Nordic knots
Driven by the belief that a great rug is the foundation of any beautiful room, Stockholm-based brand Nordic Knots create minimalist rugs that are as functional as they are pleasing to the eye. Using high quality materials like New Zealand wool and natural jute, the rugs are handcrafted by highly skilled and experienced Goodweave™ certified weavers in Bhadohi, India. By partnering with GoodWeave™, Nordic Knots is helping end child labor and providing educational opportunities for children in rug weaving communities around the world.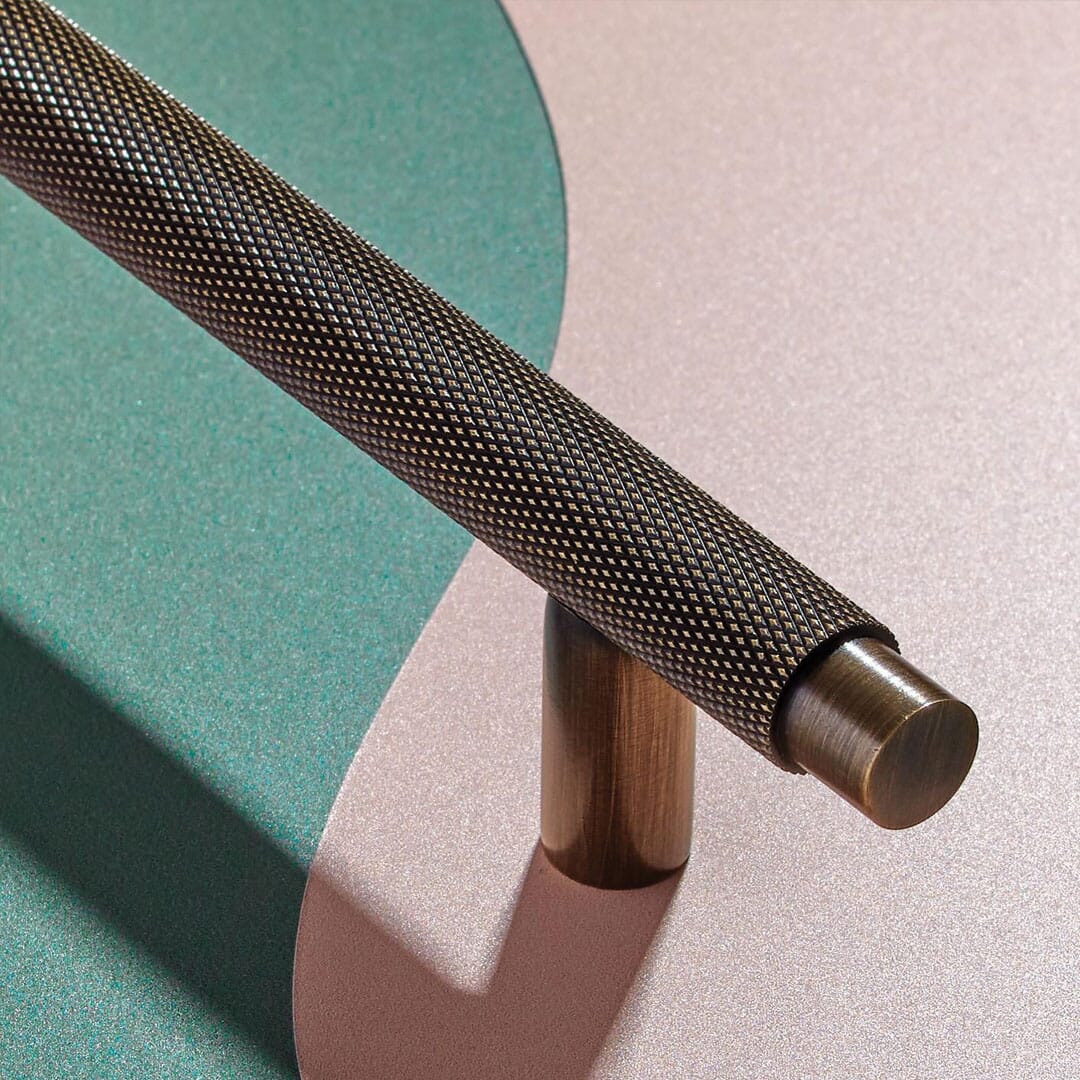 Board material
Plank Hardware offers responsibly made, stylish pulls, knobs, and levers that will enhance your home without costing the earth. The British brand is constantly striving to reduce its carbon impact by continually challenging material choices and design processes, starting with the introduction of aluminum and stainless steel alternatives to brass. It has also pledged to eliminate all plastic from its packaging by 2023.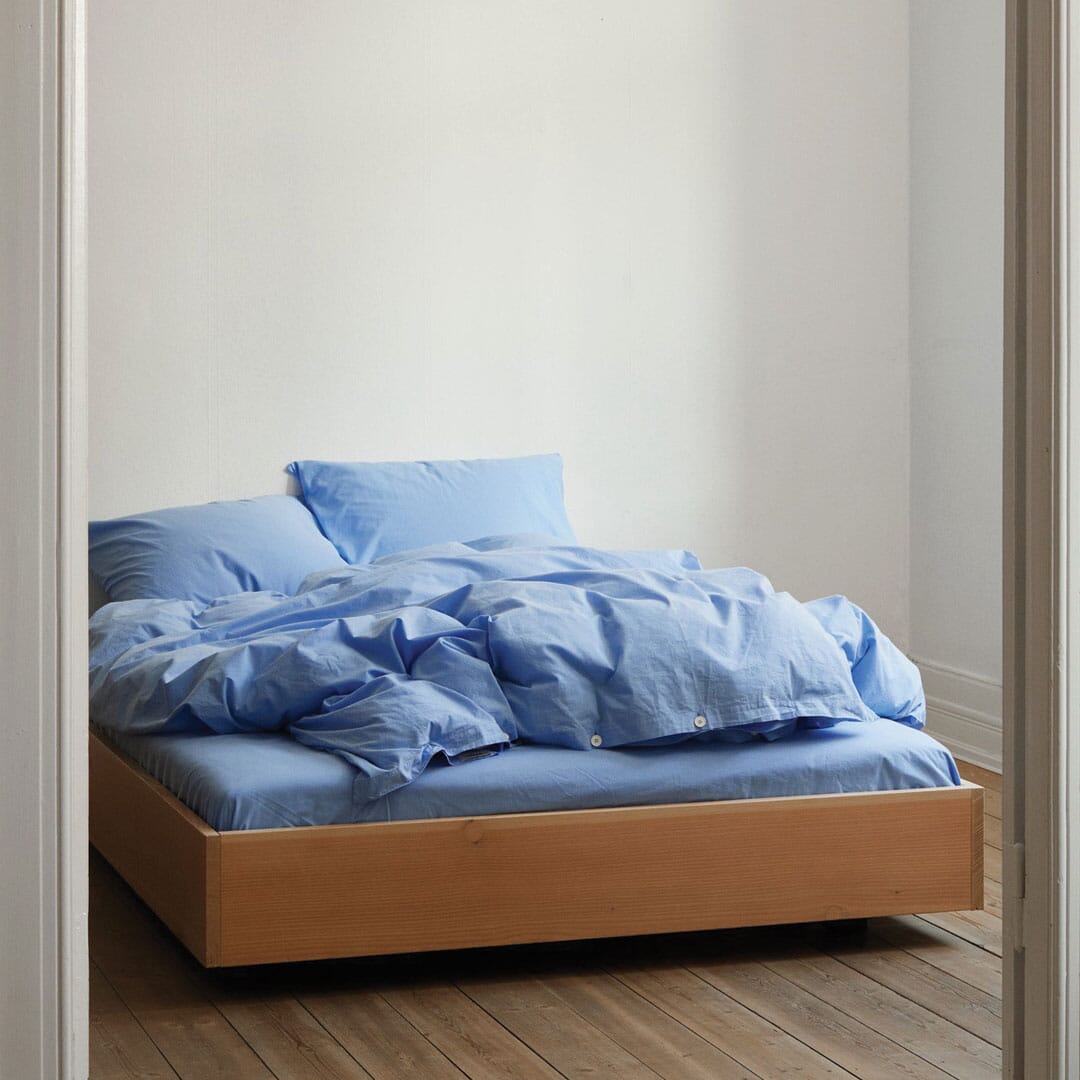 Tekla
Danish homeware brand Tekla specializes in beautiful, durable textiles that are built to last. Its collections include percale sheets made from organic and Oeko-Text certified cotton, linen bedspreads, organic cotton bathrobes and towels, and blankets that are responsibly produced and carefully woven by expert craftsmen in Lithuania. A timeless, minimalist aesthetic characterizes the Tekla range, ensuring that they are items you will cherish forever, even when your home changes.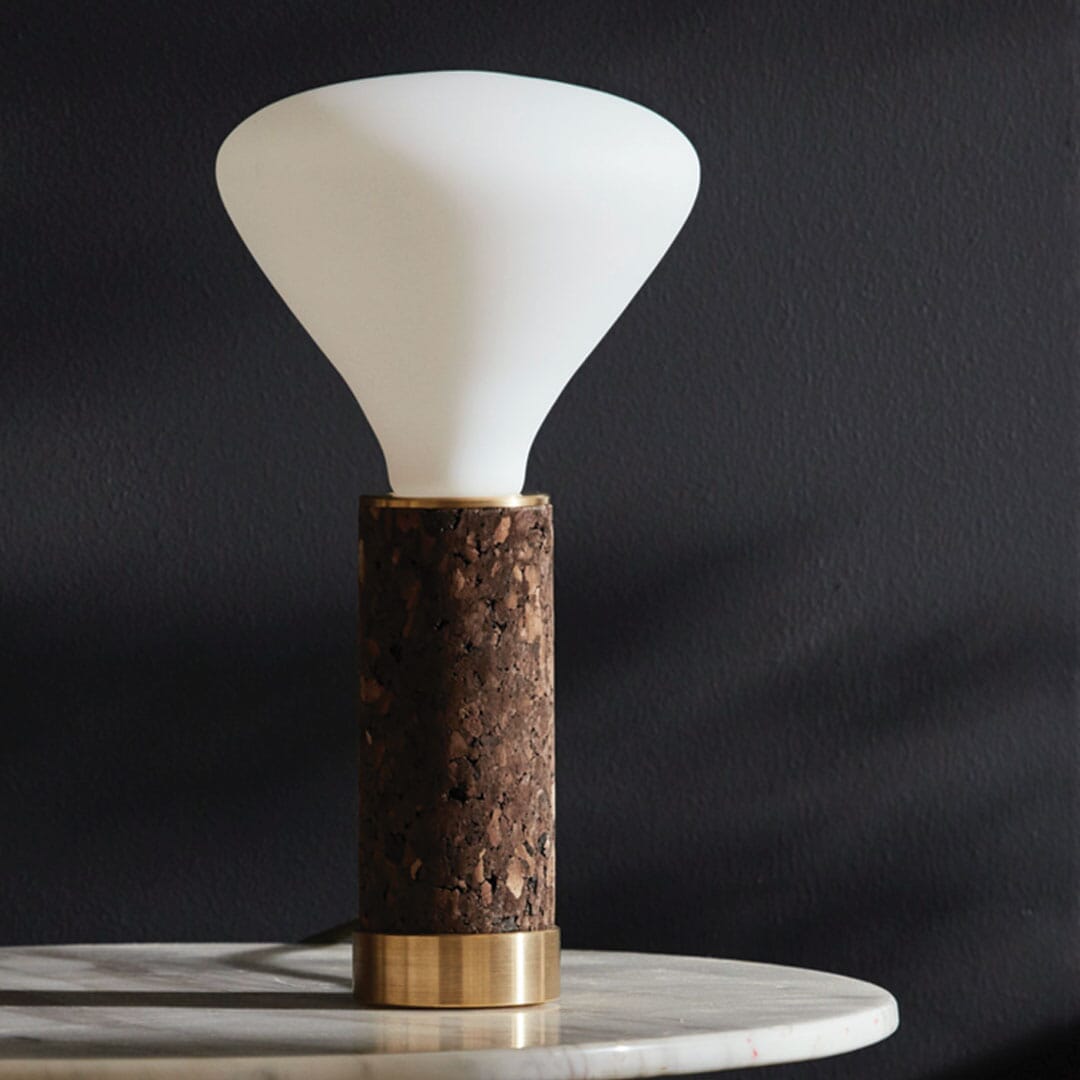 Lighting
NOVE is a British lighting brand founded by Kirsty Saxon, interior stylist and designer. After spending a lot of time in Portugal and falling in love with the natural beauty and enduring nature of cork, Saxon was inspired to create a lighting brand that showcases the beautiful material. Besides being natural, light, waterproof, buoyant, elastic and fire resistant, cork is also biodegradable, renewable and recyclable. NOVE's cork lighting is ethically made by a Portuguese family, specializing in cork making for over 50 years.
For more eco-conscious inspiration, check out these green buildings that showcase the best of sustainable architecture.
---
---