By Amy Burger Special for the Post-Dispatch

Stylist/salon owner Steve Lacy's spacious downtown loft perfectly reflects his personal style and the things he loves. He moved in less than a year ago and has spent a lot of time since making the space feel like home. Located in the Bankers Lofts building, its open layout and large square footage, especially for a one-bedroom apartment, immediately appealed to him.
Lacy lived in another, smaller loft downtown and considered moving to Houston before finding the apartment. When he decided to stay in St. Louis, he started looking online for a new permanent home, but his search ended the moment he walked into the loft.
"I wasn't even at the door and got the application filled out," he laughs. "When I saw it, I knew it had my name written on it. I never had enough space to display my art."
The large living space allowed Lacy to create multiple seating areas for relaxing and entertaining, and even to have a proper "dining room" in addition to the kitchen island. This, he says, is a departure from many recently built one-bedroom lofts, which tend to be much smaller.
"You could barely find a sofa, a chair and a few bar stools there," he says of other spaces he's seen. "I have lots of room to display my furniture, lots of room to move around. I also like to entertain, so everyone can sit down and relax."
Huge windows fill the far wall of the living room, overlooking Washington Avenue and flooding the space with natural light. High beamed ceilings with exposed ductwork and polished concrete floors are hallmarks of loft living.
Lacy filled the space with a mix of contemporary furniture and accessories sourced from various favorite retailers including Restoration Hardware, Arhaus, Wayfair, Etsy and Amazon.
"I like a modern look with an eclectic twist," he says. "The sofa is sort of traditional, but I like to put something quirky on it – anything that reflects me. I keep moving it around until I like the way it looks."
Describing herself as "obsessed with coffee table books", Lacy has a huge collection that is displayed on almost every surface, mostly focused on art and design topics.
A long wall that stretches from the end of the living room to the hallway and into the bedroom provides the perfect gallery for Lacy's favorite framed prints, canvases and posters that he has collected over the years – mostly by artists. black or reflecting black culture. A favorite is an ornately framed black and white photograph by American photographer Gordon Parks of three women protesting segregation.
Along either side of the hallway are the collection of framed movie posters of some of his favorite films, as well as well-framed Playbills from the productions he attended of "Dreamgirls" and "The Color Purple."
The bedroom is tucked away at the back of the loft, separated from the main living space, making it serene and calm. With a dressing room and a large bathroom, it offers a relaxing retreat. A large glass display case houses another of Lacy's obsessions – eau de cologne – with many collectible bottles of his favorite scents neatly arranged on its shelves.
In addition to its convenient location, the building offers a small fitness room and two shared rooftop terrace areas with grills and seating for city-style outdoor entertaining. Now that he's fully settled, Lacy couldn't be happier with the move and enjoyed meeting some of his neighbors.
"I love space and I was able to create my own style and have enough space," he says. "I've lived in many places downtown, and this finally feels comfortable to me."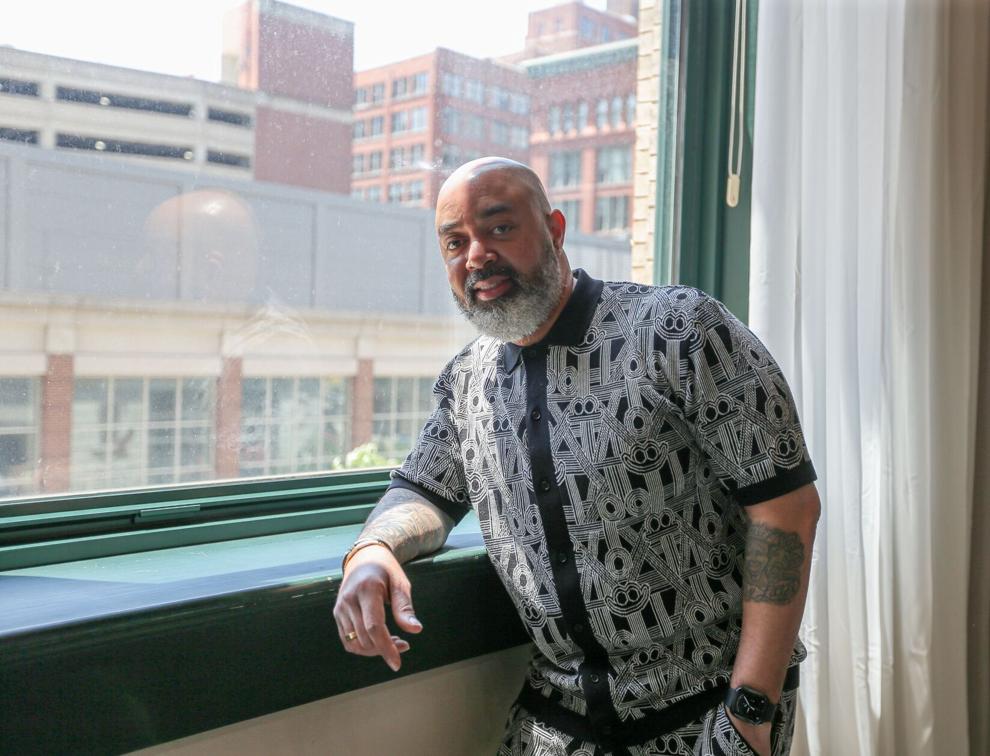 Occupation • Salon owner and stylist at Christopher Stevens the Salon
House • Bankers Lofts, downtown St. Louis
Pictures: At Home with Steve Lacy
At Home with Steve Lacy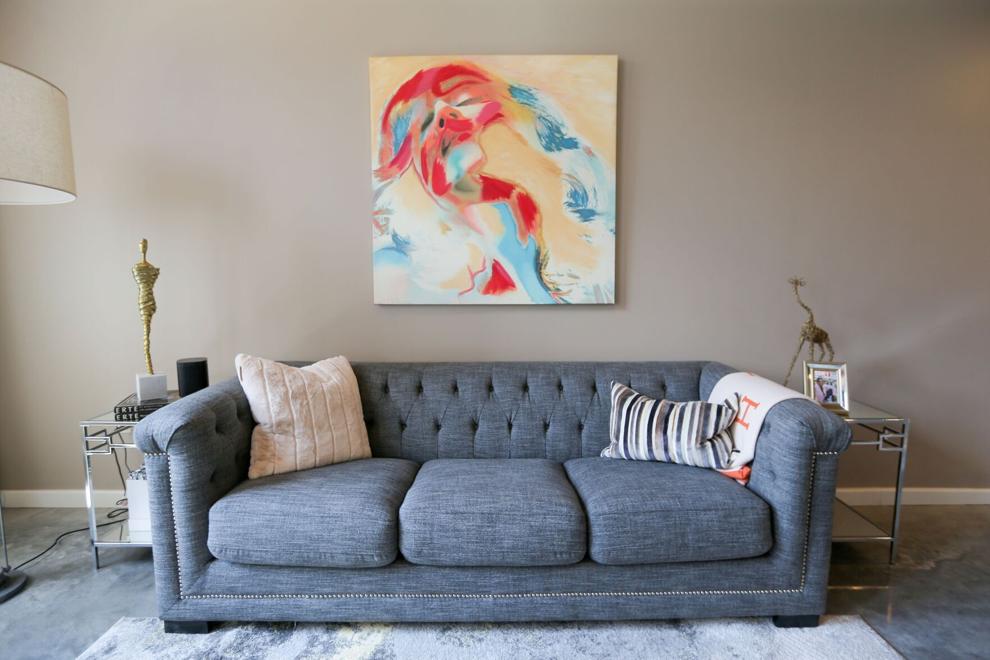 At Home with Steve Lacy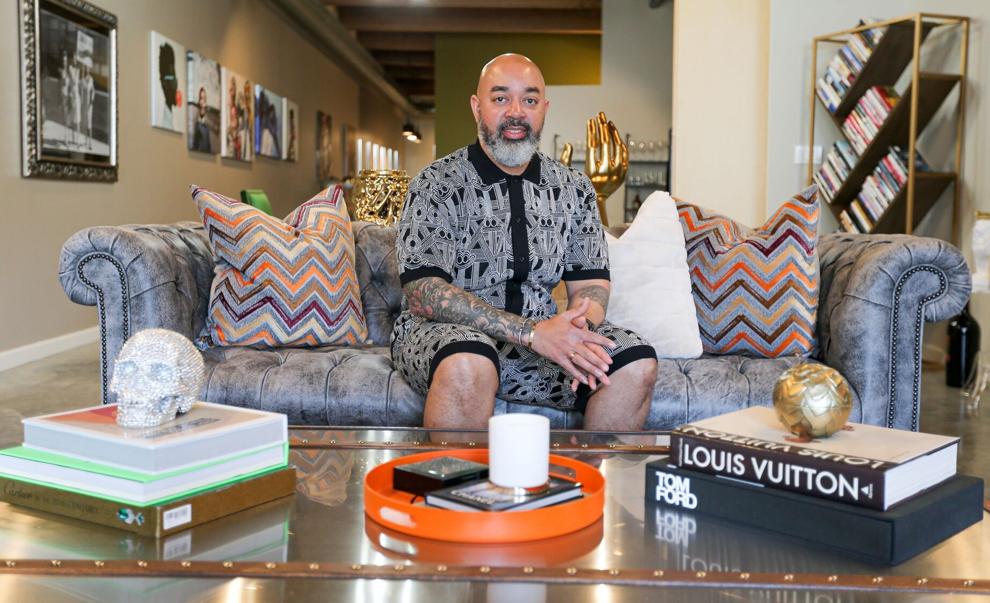 At Home with Steve Lacy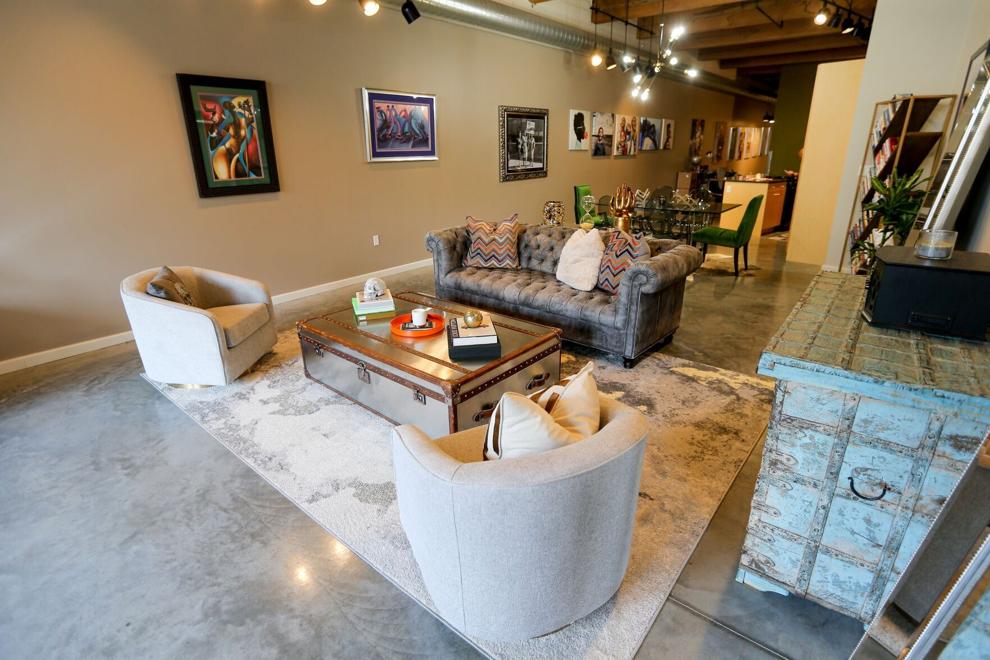 At Home with Steve Lacy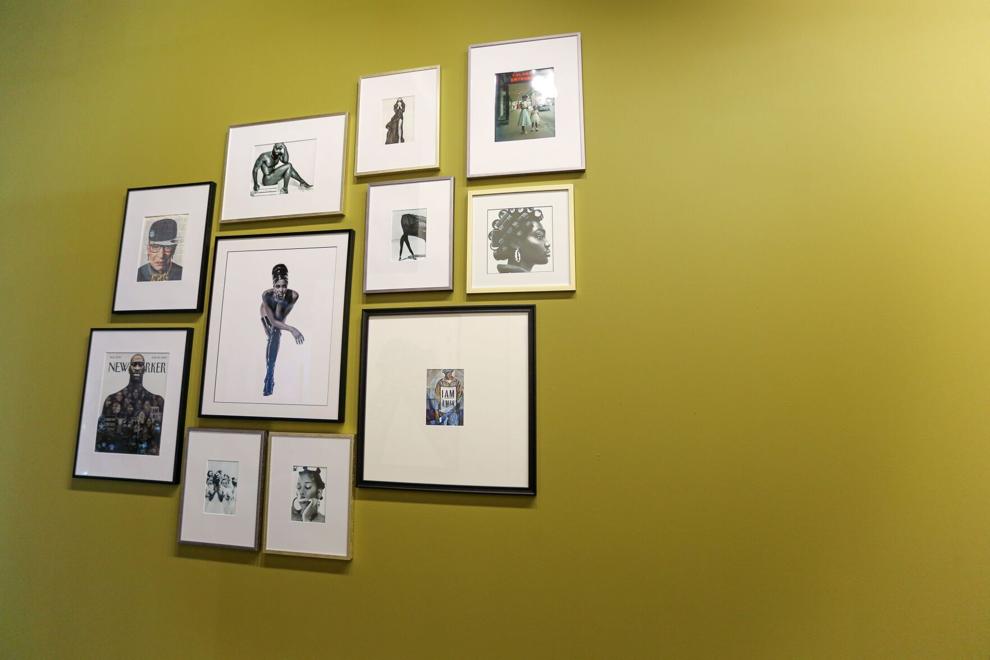 At Home with Steve Lacy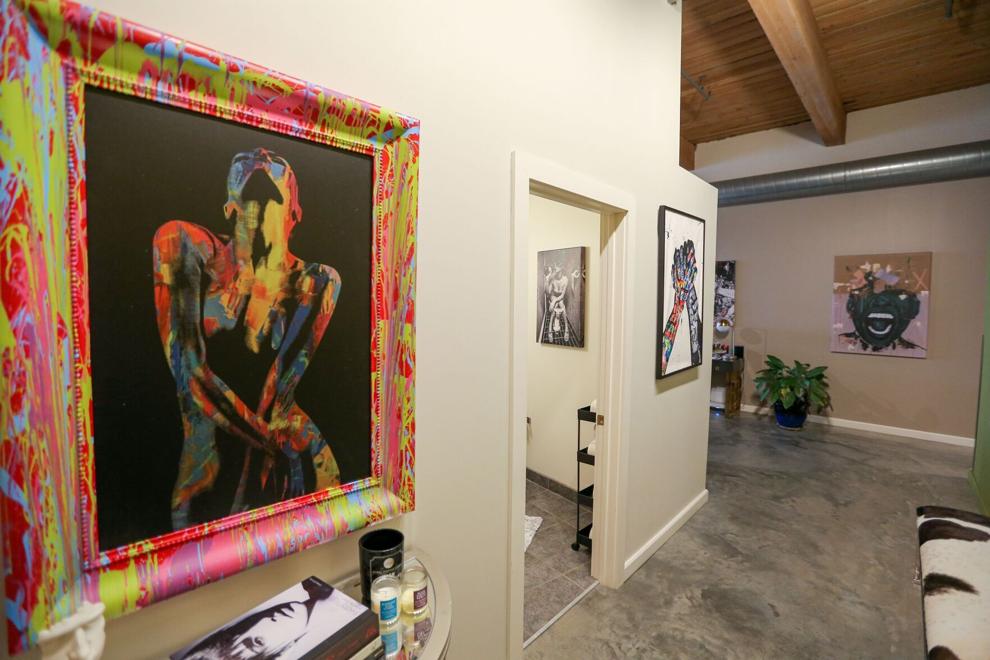 At Home with Steve Lacy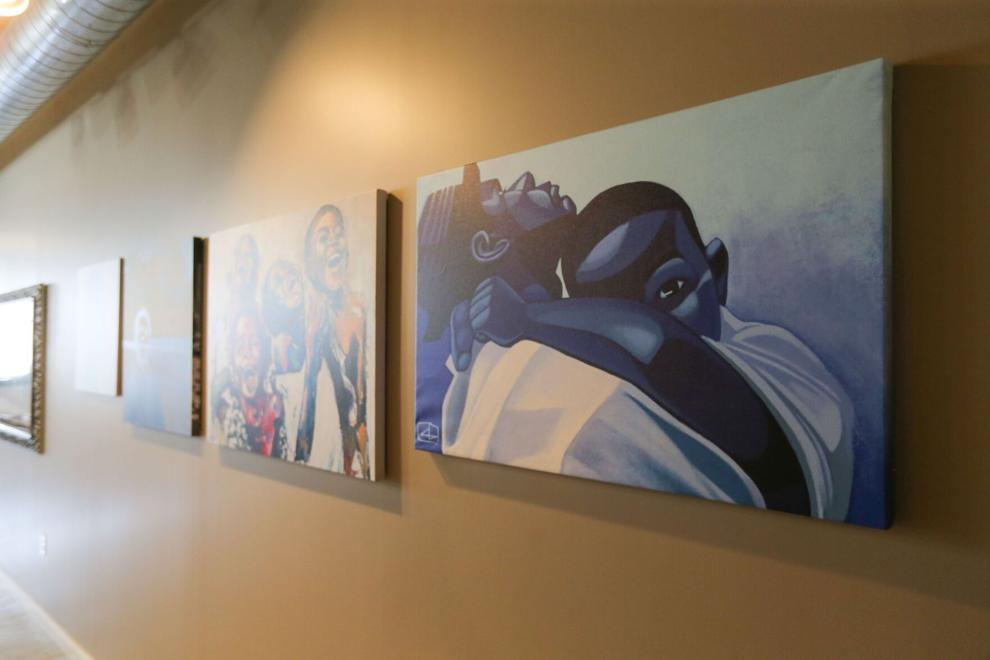 At Home with Steve Lacy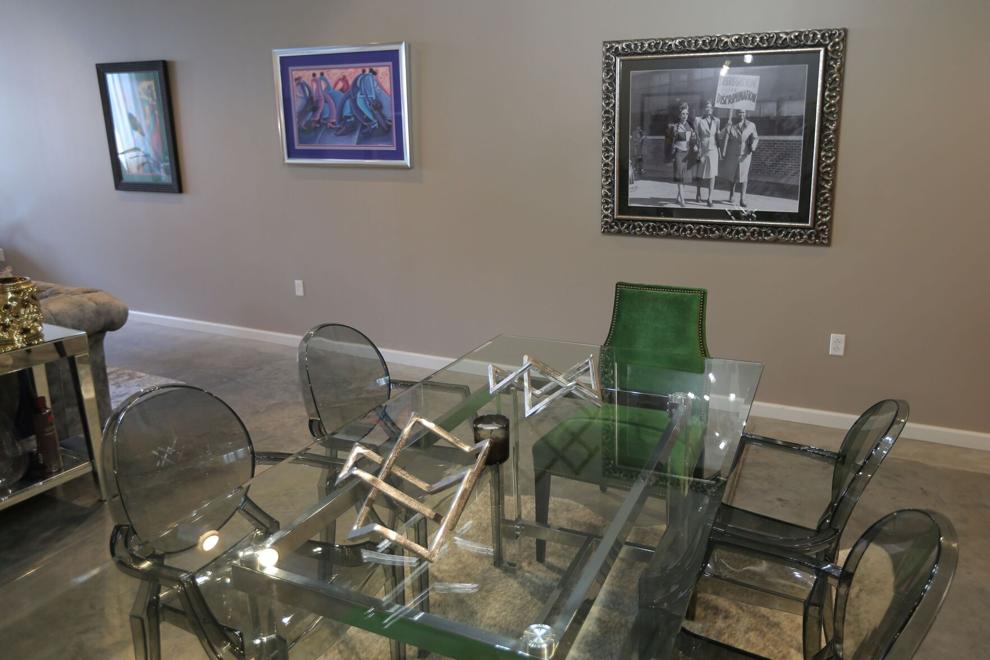 At Home with Steve Lacy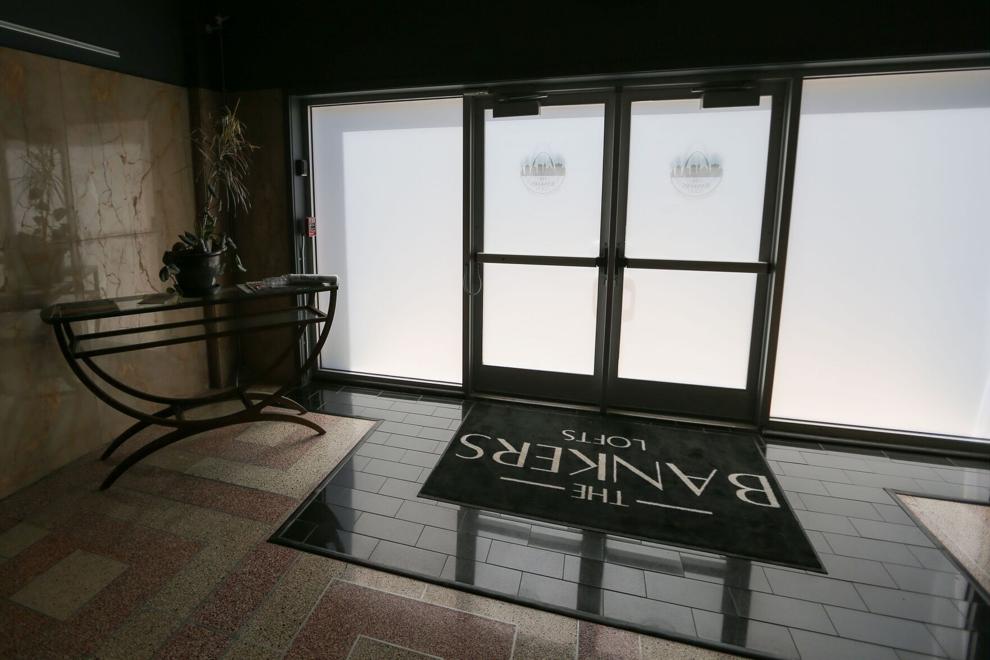 At Home with Steve Lacy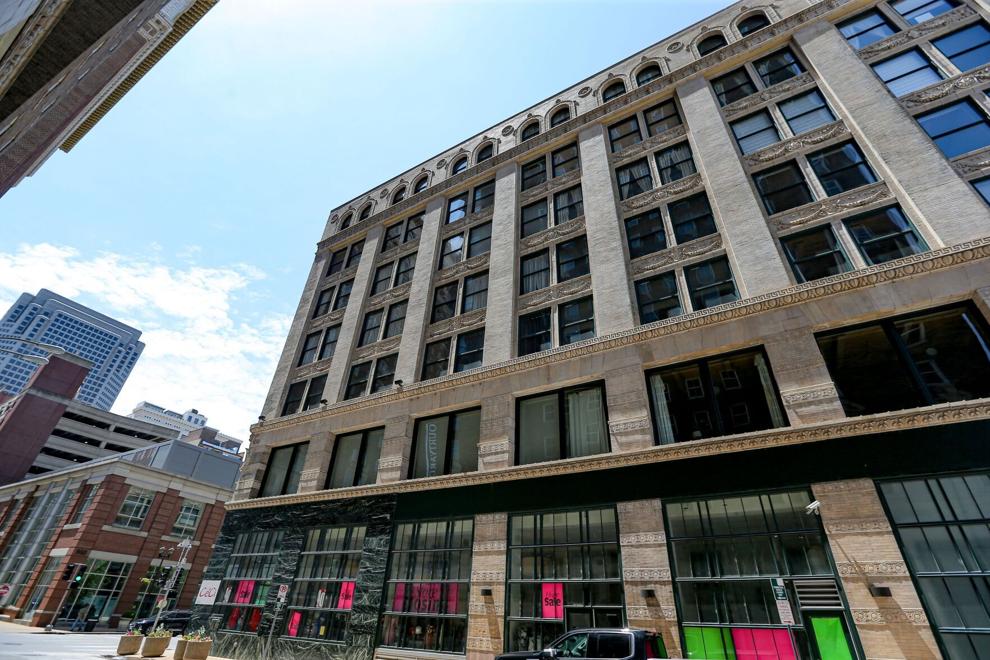 At Home with Steve Lacy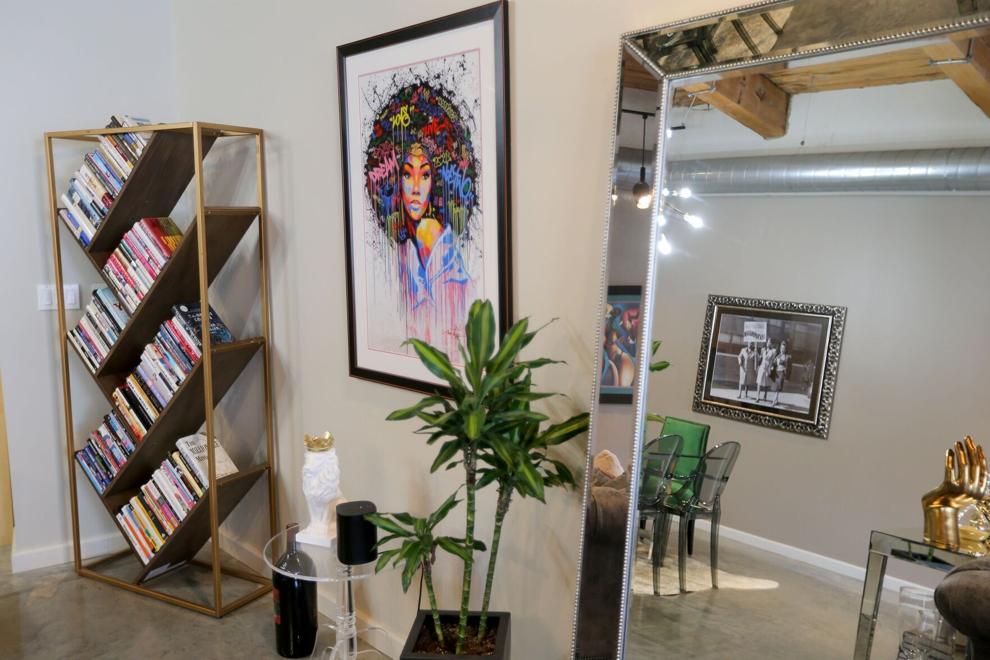 At Home with Steve Lacy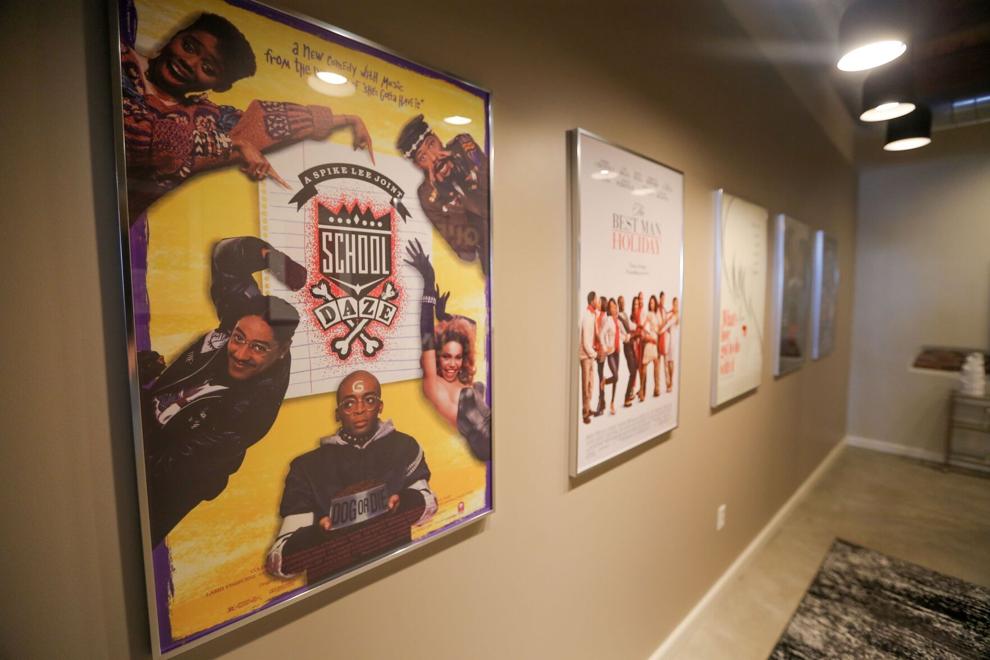 At Home with Steve Lacy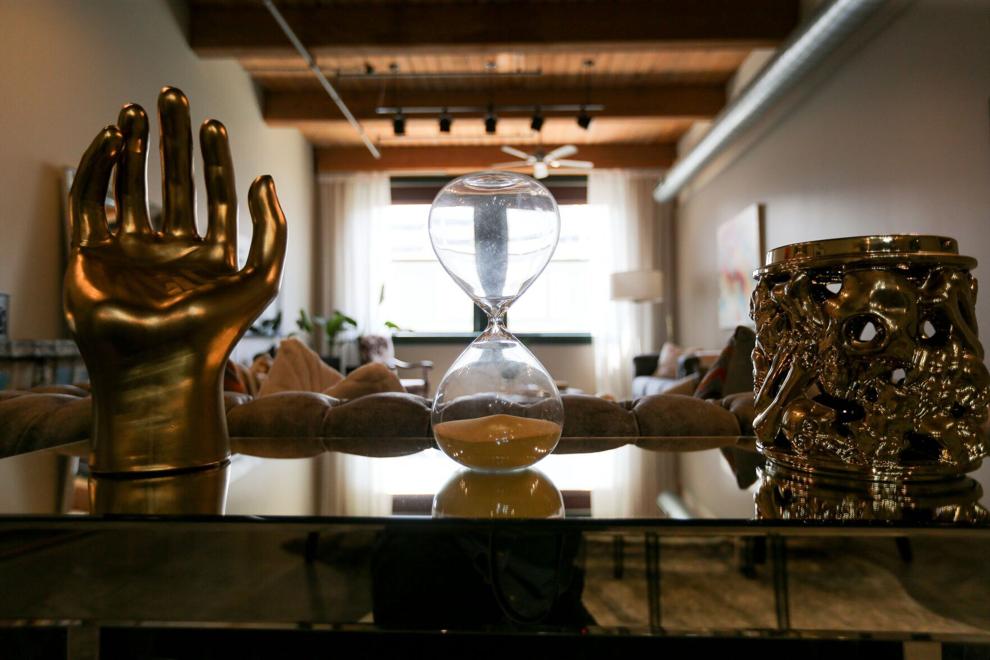 At Home with Steve Lacy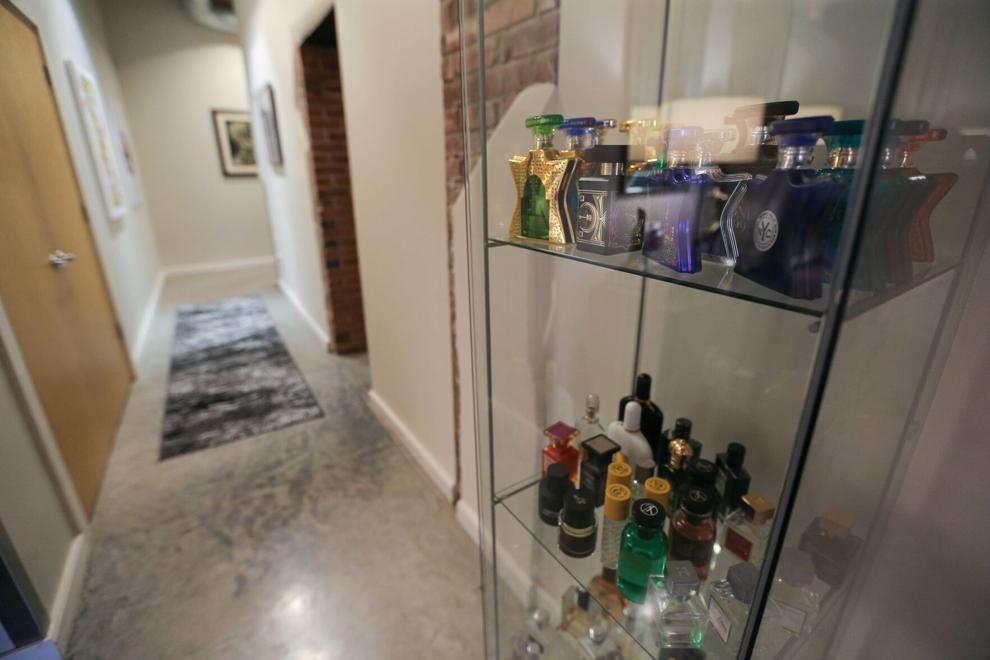 At Home with Steve Lacy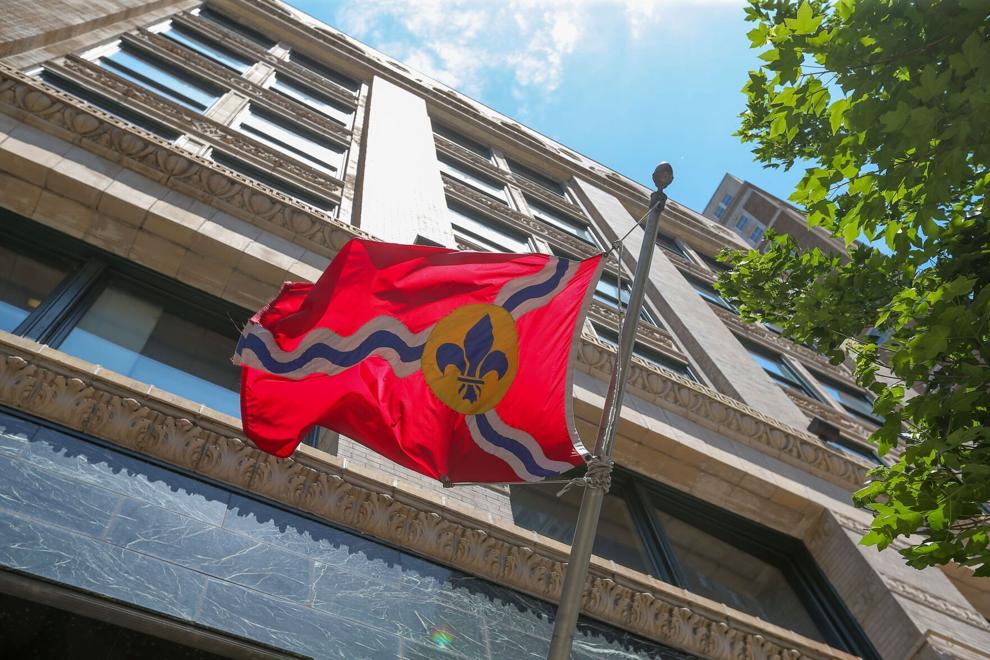 At Home with Steve Lacy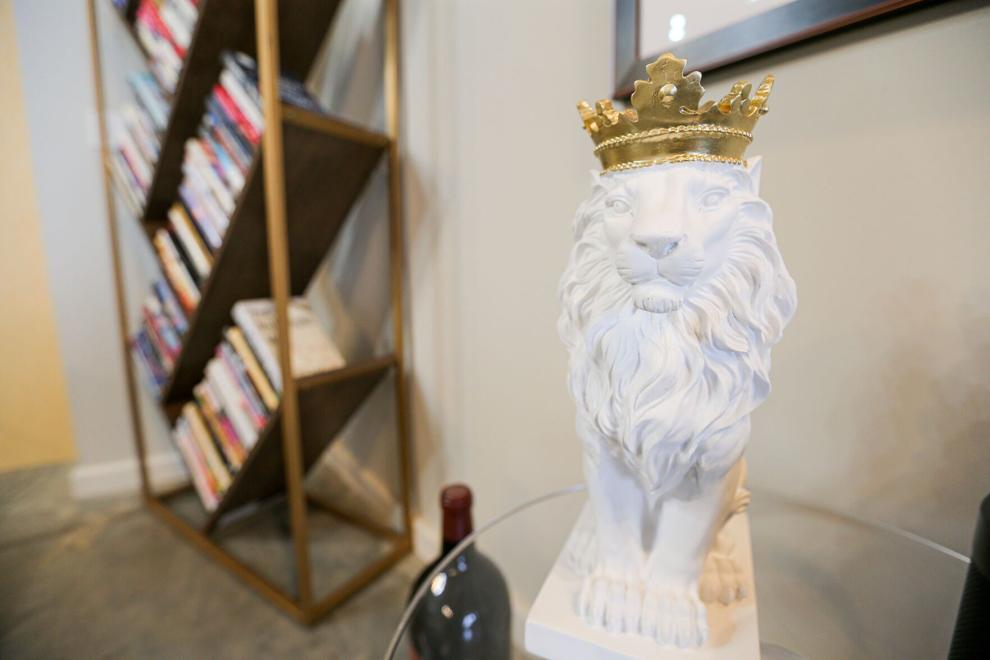 At Home with Steve Lacy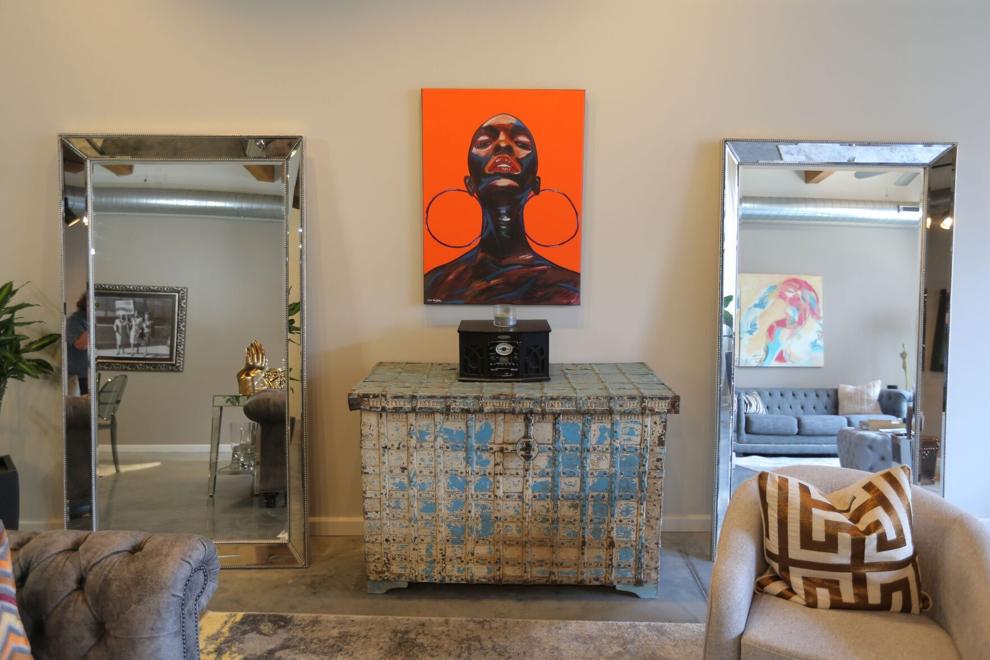 At Home with Steve Lacy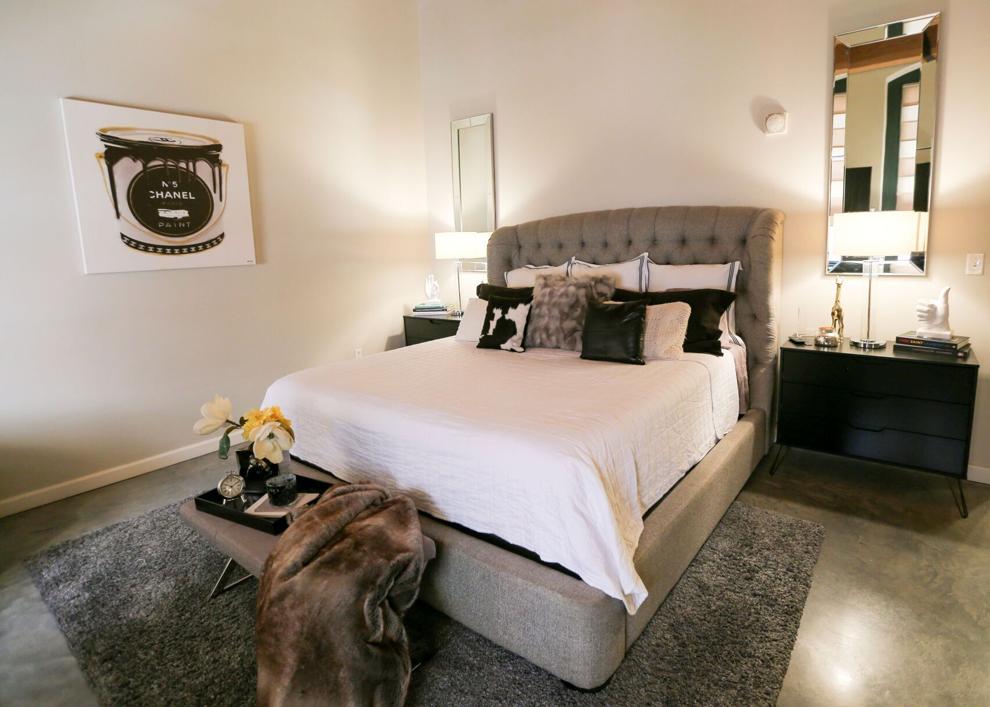 At Home with Steve Lacy