[ad_1]
EVENTS
Nanna Hjortenberg has taken advantage of Copenhagen's creative strongholds to propel the annual CHART fair into a must-see destination for premium collectible design and art.

BY JULIA HANEY MONTANEZ
August 28, 2019
The influence of the mid-century Scandinavian masters is almost universal. To say they were revolutionary is an understatement – their use of warm, thoughtful materials and traditional craftsmanship continue to imbue spaces around the world with ease and comfort. But a lot has changed since the ideas of the middle of the century. The unmistakable design heritage of the Nordic region has evolved dramatically, spawning a whole new generation of limit-pushing artists and designers, determined to avoid convention and push materials into unexpected territories.
These change agents, including emerging and established designers like Sigve Knutson, Sabine Marcelis and Maria Bruun, will soon be heading to CHART, a three-day celebration of Nordic art and design that will occupy two historic locations in the heart of Copenhagen. . . The lineup spans the gamut from pop-up pavilions and round tables to an international presentation of the museum by Museo Tamayo de Mexico, which reveals an installation by Portuguese artist Alexandre Estrela. "In recent years we have witnessed a tremendous development in the creative fields of a younger and increasingly interdisciplinary generation," explains Nanna Hjortenberg, Director of CHART. "We want to stimulate this development by bringing together these different players. Area discusses with Hjortenberg before the fair for information.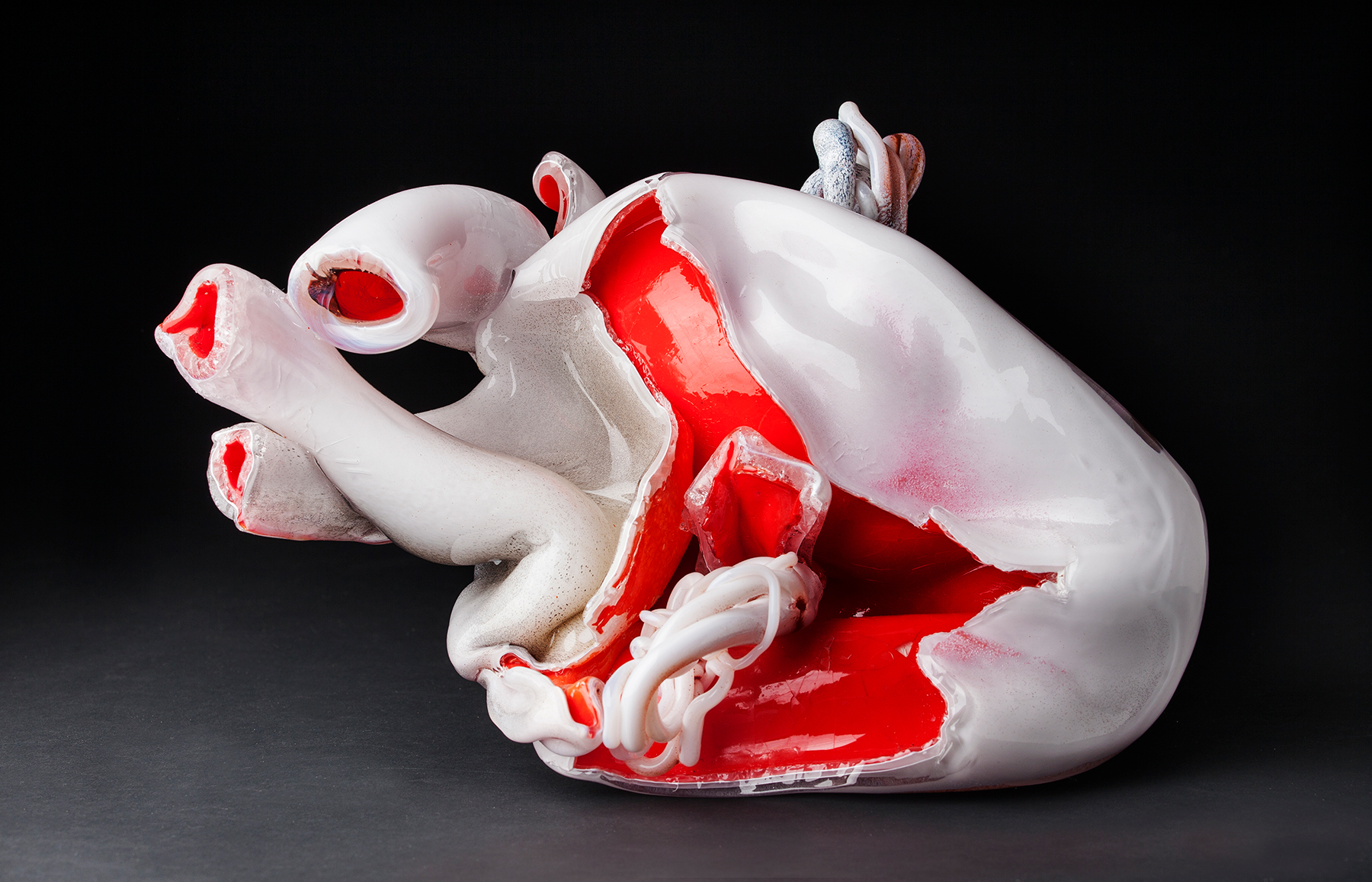 First of all: how did you become director of CHART?
I have worked in the field of architecture, design and art for many years. After studying art history, I started working in architecture studios and at the Danish Architecture Center, where I became responsible for exhibitions. I produced exhibitions such as "World Architecture: Zaha Hadid" in 2013, the only one-man exhibition of the late architect in Denmark, which focused on all of her practice: architecture, technology, design and art. I am currently collaborating with SANAA on an exhibition on their architectural practice but also discussing their furniture designs and artistic approach. CHART is essentially a return to my roots in art history while channeling my encounters with design and architecture, which are the three main pillars of CHART.
What sparked your passion for art?
It's hard to say. My parents took me on marathons of museum tours across Italy and France, and I have always been drawn to the visuals. I appreciate aesthetics in everyday life and I am inspired by the intersections of artistic disciplines: fields where design, architecture and art overlap, merge, inspire and challenge each other .
What initiatives have you brought to CHART?
I started as a director four months before last year's edition, so it was like a baptism by fire. This year, however, I have re-evaluated our entire program and slowly set my sights on the next few years.
We are launching several new initiatives this year. One is a collaboration on an exhibition with the Museo Tamayo, our first with an international institution. There is currently a strong exchange between the art spheres in Mexico and the Nordic countries, and I wanted CHART to further foster this relationship. The Museo Tamayo will present an installation by Portuguese artist Alexander Estrela, who is exhibiting for the first time in the Nordic region.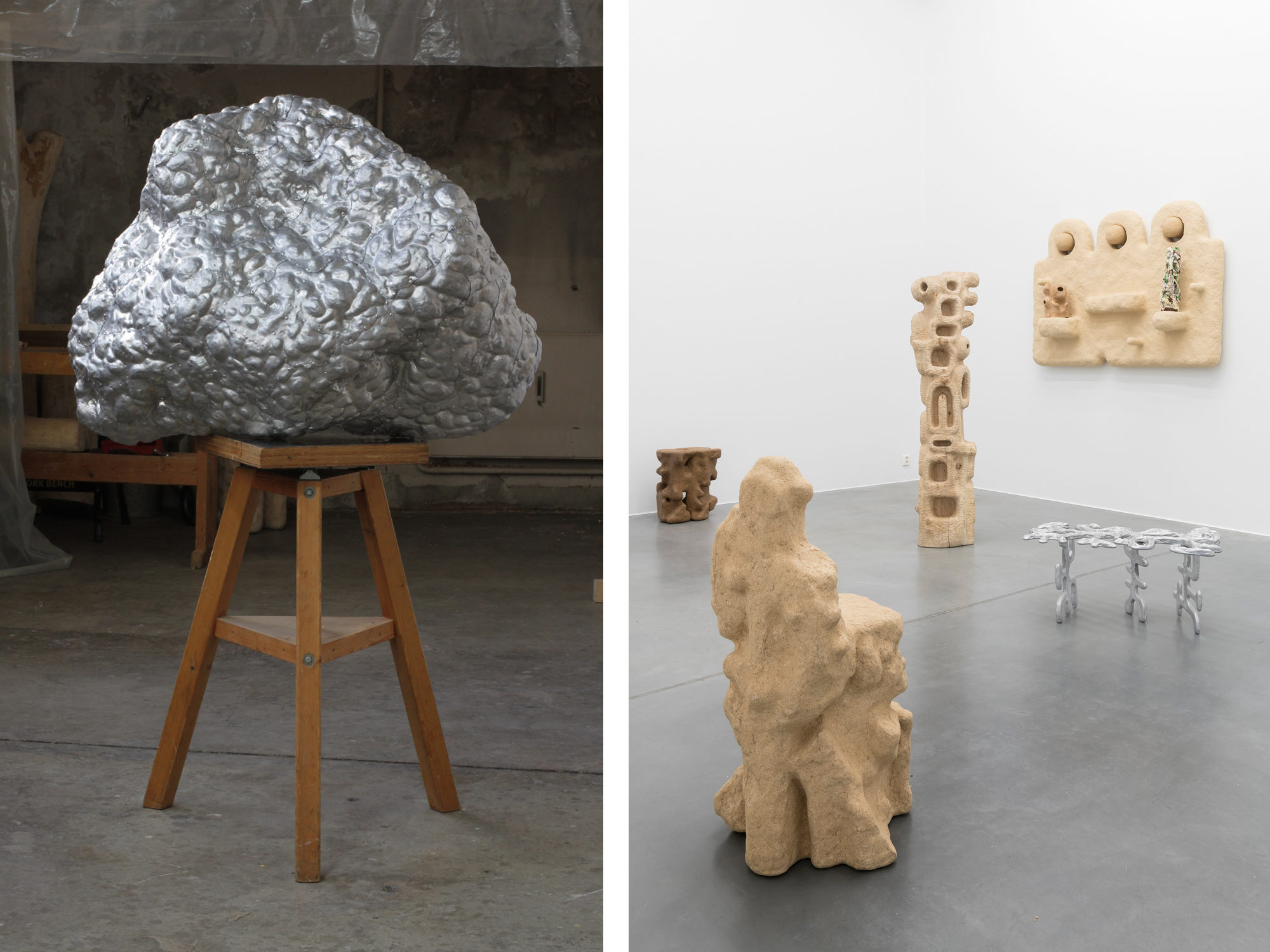 How is CHART different from other annual art fairs?
We present a large public program that offers exhibitions, lectures, performances, artist films and concerts alongside the two fairs – a contemporary showcase of the main Nordic galleries and a fair dedicated to contemporary regional collectible design. We welcome two very different groups: dedicated professionals such as collectors, curators, museums and gallery owners, and a large general audience ranging from young creatives to families.
This is also seen in fairs, where galleries present collective presentations in museum halls, rather than in individual booths. Developing collegial relationships between galleries and creating a unified entry point into the Nordic gallery scene has been one of our core values ​​from the start.
CHART also seeks to combine genres and break down barriers between categories. We exhibit art with design, architecture and all intermediate disciplines. We have three initiatives for young talent: an organized art exhibition, a design exhibition and an open pavilion competition for newly graduated architects, all of which aim to support the next generation of Nordic creatives.
Did you have growing pains?
We are still struggling with growing pains, which can take a while to set in. Humorously enough – or perhaps ironically – our biggest challenge is also our strength. On two legs, with trade shows one and public agenda the other, we channel the strength of a market-driven event and a central ambition to serve the general public. Making these two sides complement each other is difficult, but also where our activities can have the greatest impact.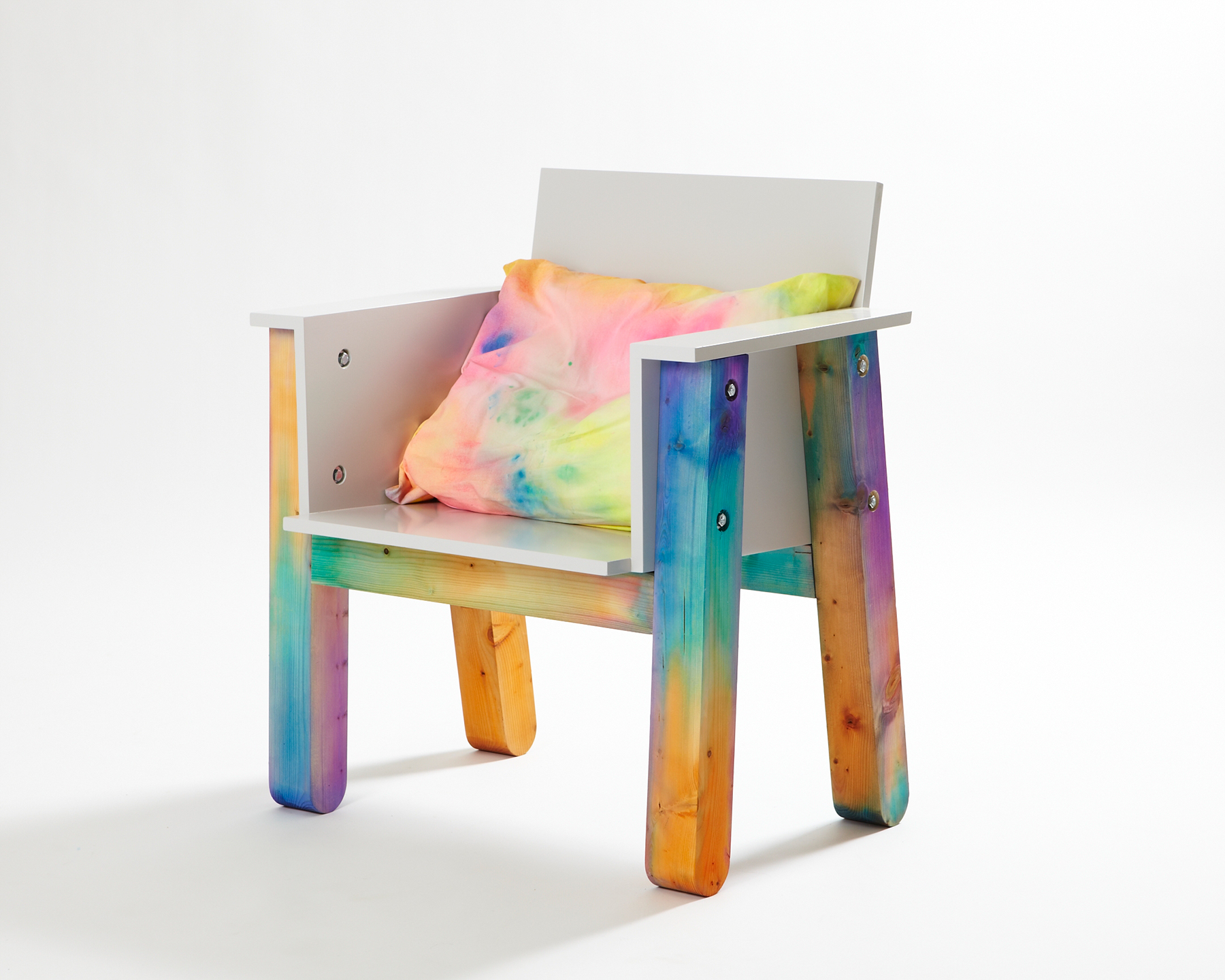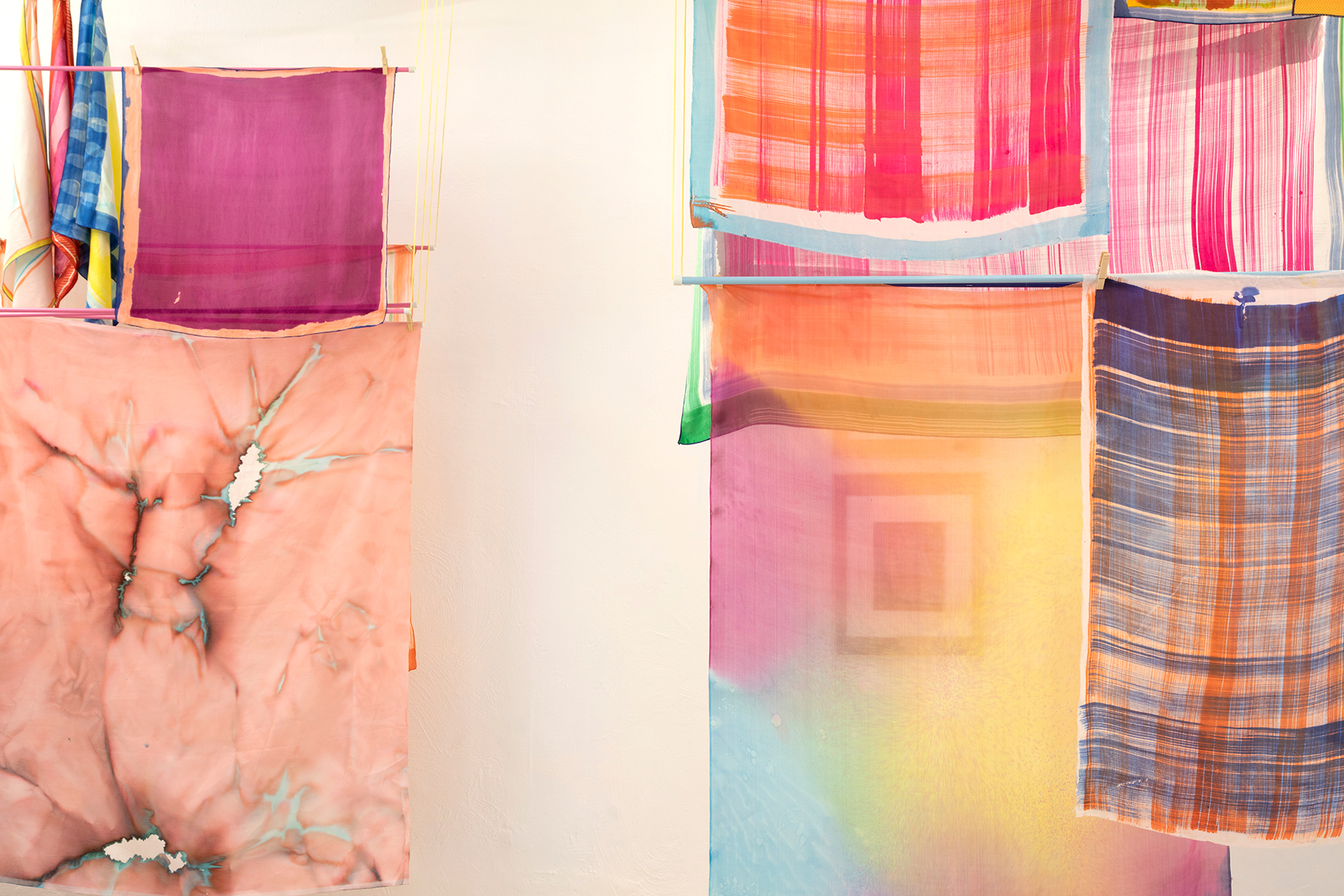 How do you approach growth?
Our visitors increased by 50 percent last year, which surprised everyone. This year, we are focusing on two main areas. The first is to raise the quality of our program, which includes inviting the Museo Tamayo to collaborate. The second is to create a more cohesive program, where visitors can truly immerse themselves in the content. For example, our lecture program will only focus on artists presenting works or performances. Thus, our audience can discover the work, discover a new practice and even meet the artist. We actively encourage in-depth discussions rather than just sharing new perspectives.
What are CHART's long-term goals?
We aim to further stimulate the spheres of contemporary Nordic art and design both locally and internationally. More and more international visitors are coming to Copenhagen for CHART, which is great. More and more locals are also participating in our program. Our goal is to keep this momentum forward while increasing our overall quality. There are so many massive art fairs. We just want to maintain an accessible size and focus where visitors actually have time to see and experience it, which leaves a lasting impression.
How would you describe the emerging spheres of art and design in Denmark?
A multitude of practices with a fun approach. We see many emerging artists and designers working across mediums and genres, from performances and artwork to design objects. It is underlined by an experimental approach which is reflected in our program.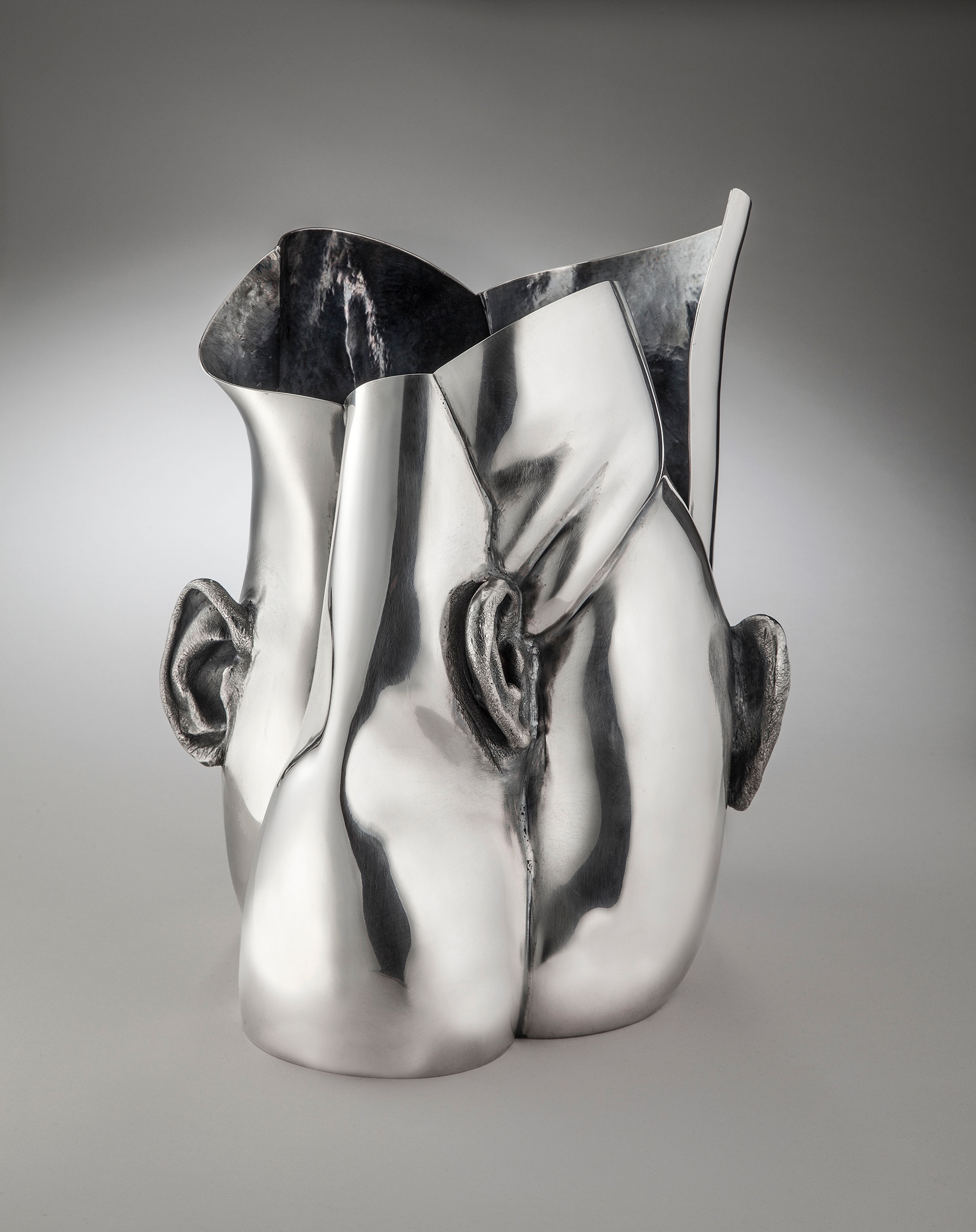 How does CHART give back to the creative communities of Copenhagen?
For some artists, CHART is their first presentation after graduation. They are presented to gallery owners, curators, journalists and collectors from all over the world. Looking back, CHART has been an important springboard for their careers. CHART is also one of the rare places where the whole cultural ecosystem is found on the same level: gallery owners, artists, designers, architects, collectors, patrons and professionals are all present, generating a fruitful dynamic that supports the local community.
What's the best part of your job?
Working with extremely dedicated and passionate people, from gallery owners to artists and my own very hardworking team, even with all the madness that entails.
CHART will take place from August 30 to September 30. 1 in two places in Copenhagen: Charlottenborg Palace, Nyhavn, 2 1051, and Den Frie Center of Contemporary Art, Oslo Pl. 1, 2100.
All Stories
Previous Next
[ad_2]